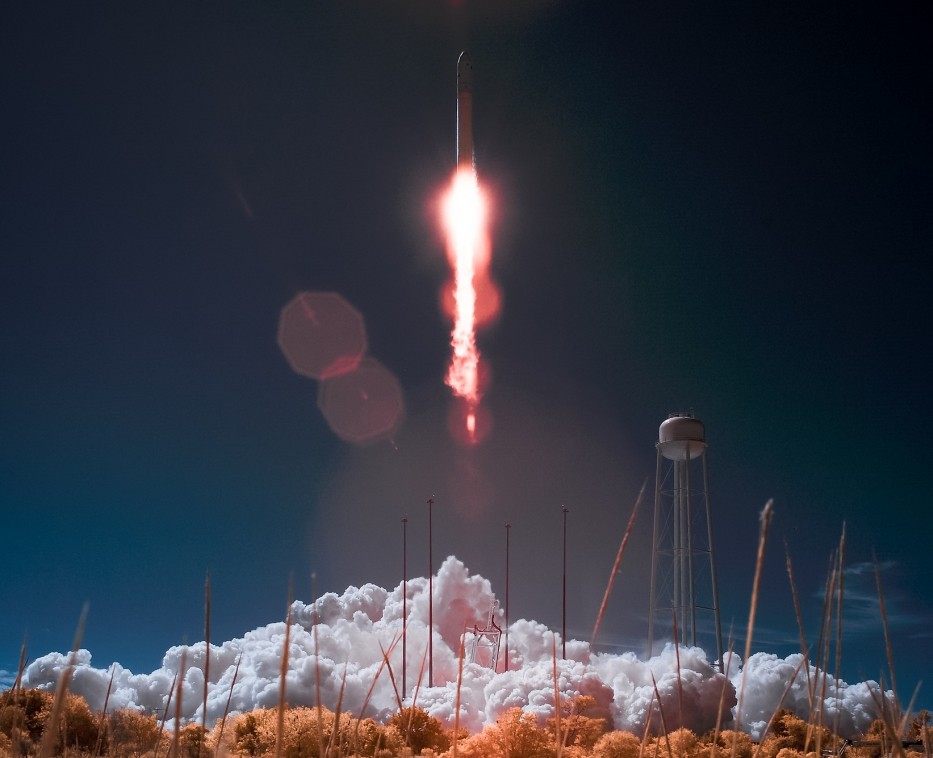 AeroForecast Launch Site LIDAR
Atmospheric Intelligence for Launch Sites. The world's most advanced light detection and ranging (LIDAR) system that measures wind speed, direction, temperature, density, water vapor, and other properties simultaneously to give you the most accurate picture of the atmosphere – before you fly into it. Using a patented Ultraviolet (UV) detection method, our AeroForecast Launch Site LIDAR provides real-time, continuous measurements, day and night, upwards of 50km. Measurements can be made in completely clear air, with or without the presence of aerosols. Competing LIDAR technologies can only guarantee measurements where there are aerosols, often not much higher than the boundary layer.
AeroForecast technology allows for the recording of wind measurements at the highest altitude of any ground-based LIDAR. We are the only company on the planet to provide these measurements from space, airborne and ground-based platforms. Beginning with ground stations in New Hampshire and on Mauna Loa, Hawaii, we are now delivering fully autonomous, transportable solutions.
AeroForecast technology is customizable and scalable to meet your exact data collection needs, whether for short range or long --- ground or airborne.