Destination: Space Station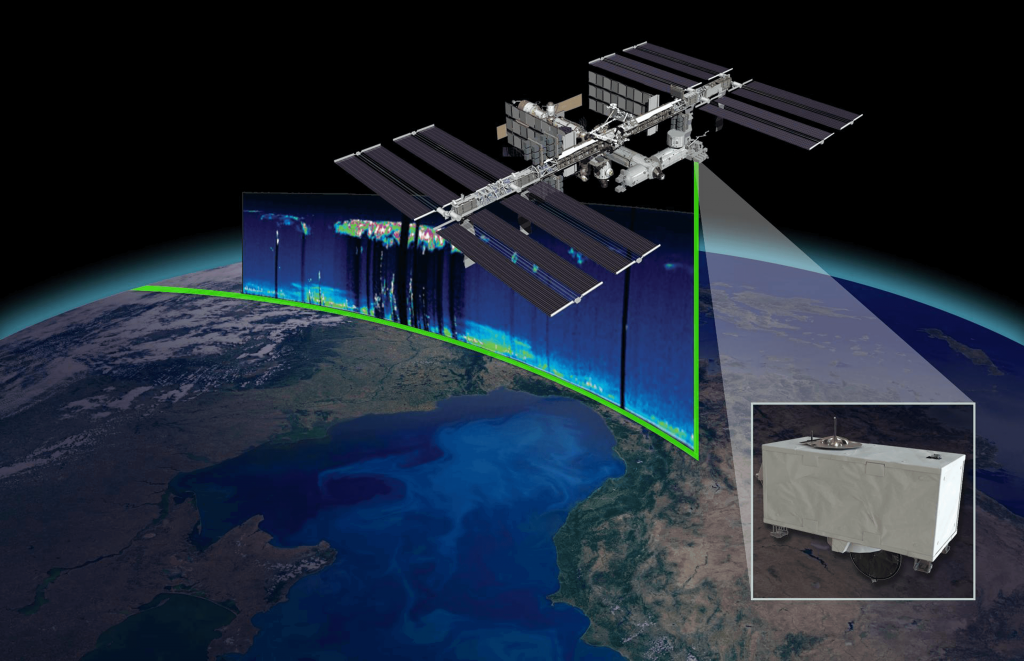 Michigan Aerospace Corporation, headquartered in Ann Arbor, MI, built an optical system for a special NASA Goddard Mission. The Cloud-Aerosol Transport System (CATS) will provide atmospheric data to
help us better understand climate change and improve weather models. The data will also be used by air traffic controllers to steer aircraft away from volcanic ash.
The Dragon resupply vehicle was successfully launched and delivered to the ISS by SpaceX in early
January, 2015. CATS was installed on the ISS Exposed Facility and is now operational.
Follow the mission … and prepare to be part of the data analysis team! K-12 Curriculum will be
developed by Orion's Quest (www.OrionsQuest.org) in 2015. Younger students can benefit
simply by watching the launch and deployment (access to recorded videos will be provided for later viewing).
Please contact drummond@OrionsQuest.org if you are interested in following or joining the mission!
For updates on mission status, please check the Michigan Aerospace website: www.MichAero.com/CATS
For more information on the mission, please visit: cats.gsfc.nasa.gov
For a better understanding of what CATS is and how it works: GMM CATS